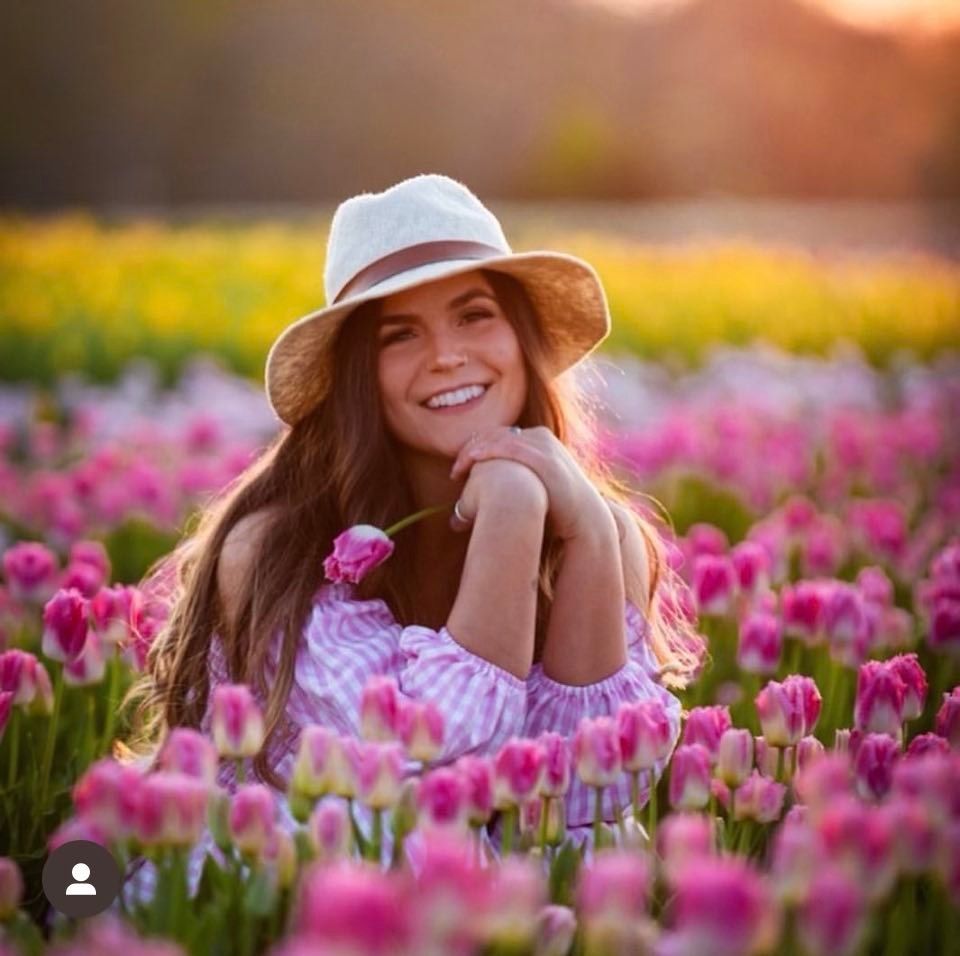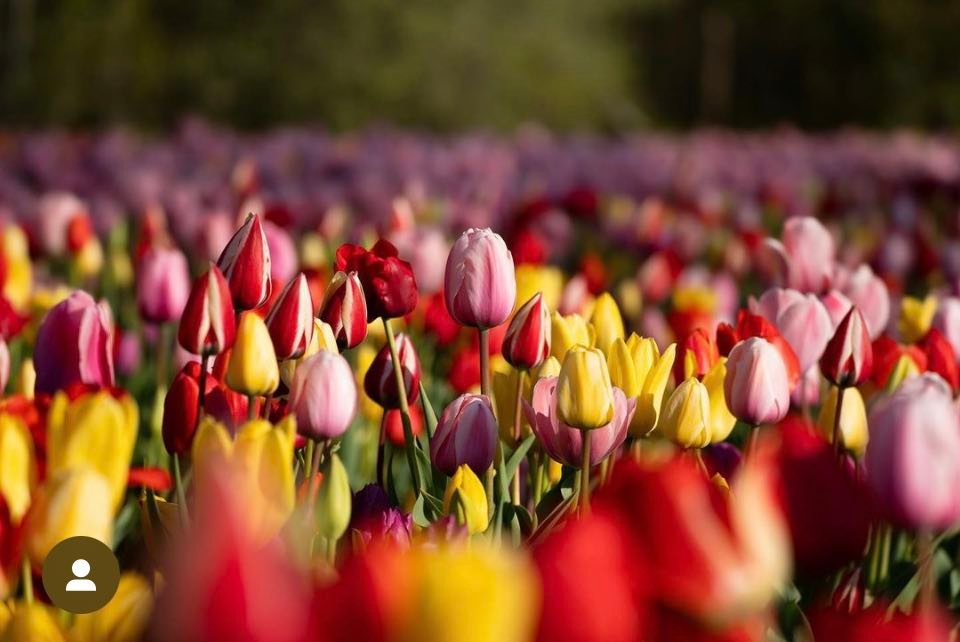 Spring Tulip Minis at TASC

3 mini sessions available in St. Catherines at TASC Tulip Pick Farm.
Come get your photos taken with 2 Million Gorgeous Tulips! This farm has 15 acres & 108 varieties of tulips right in Niagara Wine Country
$285+HST
20 minutes
5 images of your choice
Option to purchase more images

*1 immidate family per timeslot*
WHEN:
Tuesday May 9, 2023
TASC Tulip Pick Farm:
7:30 PM
7:50 PM
8:10 PM
Location:
1415 Balfour St, Fenwick, ON
*Please arrive at the farm 20 minutes before your session start time – to give yourself time to park, and find me in the field*
Sunset is at 8:30pm, so these sessions are back to back in order to make the most of the light. There will be no refunds if you do not get your full 20 min because of being late.
*50% non-refundable retainer and signed contract to hold your spot. Remainder to be paid on the day of the photoshoot*
Cost of additional photos:
5 Images – $110 +hst
10 Images – $160 +hst
Entire Gallery – $270 +hst
*These are not my photos, examples only*