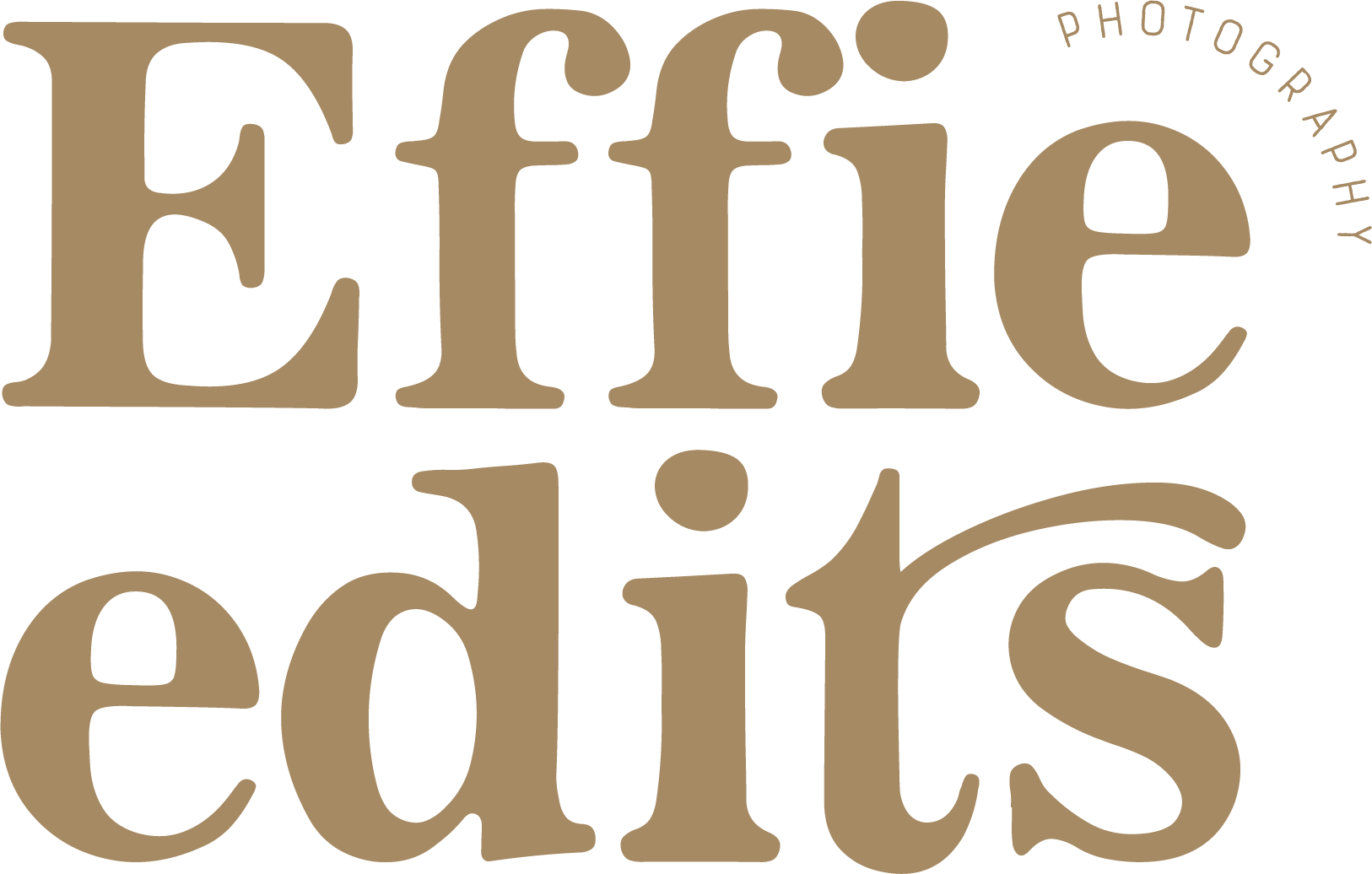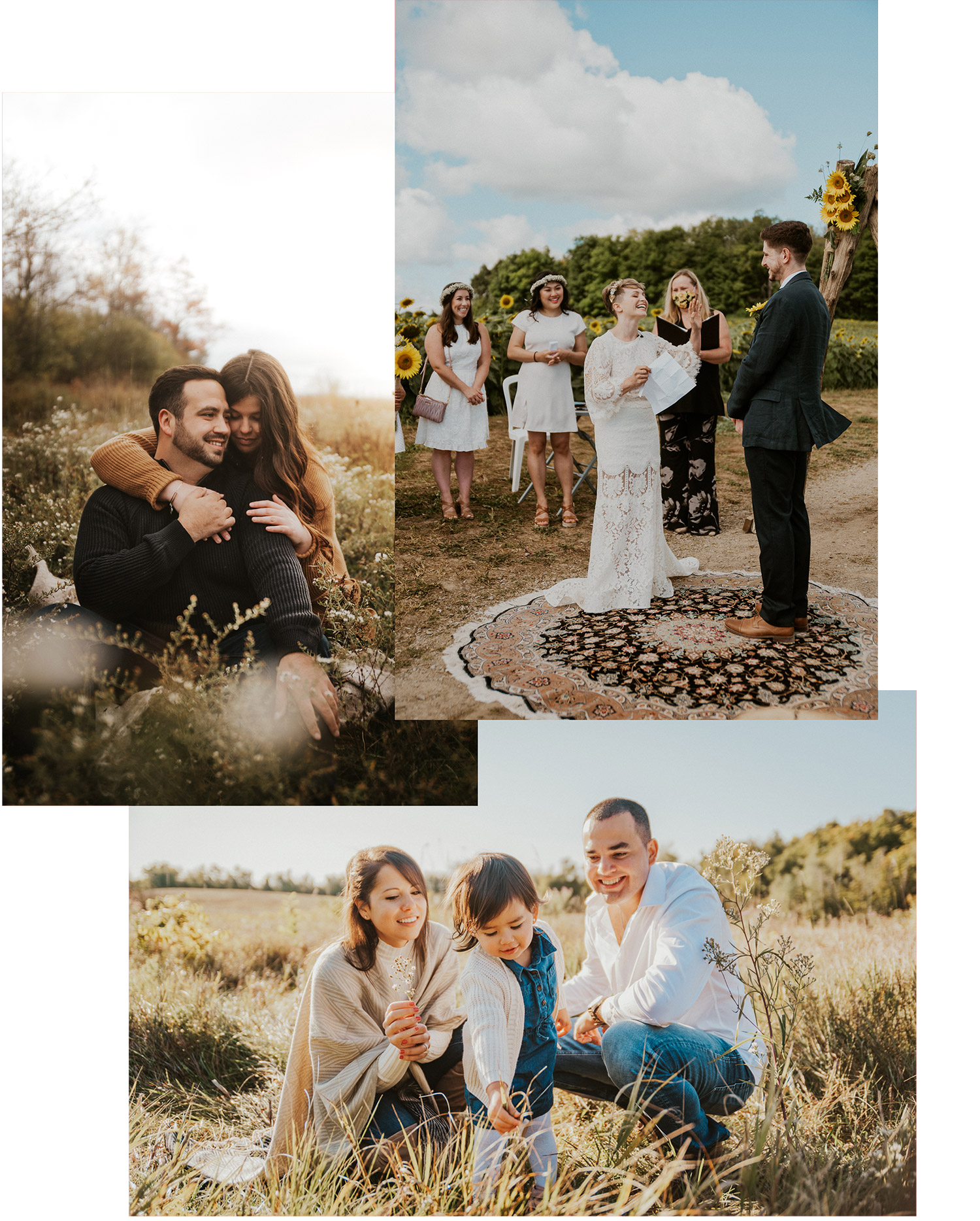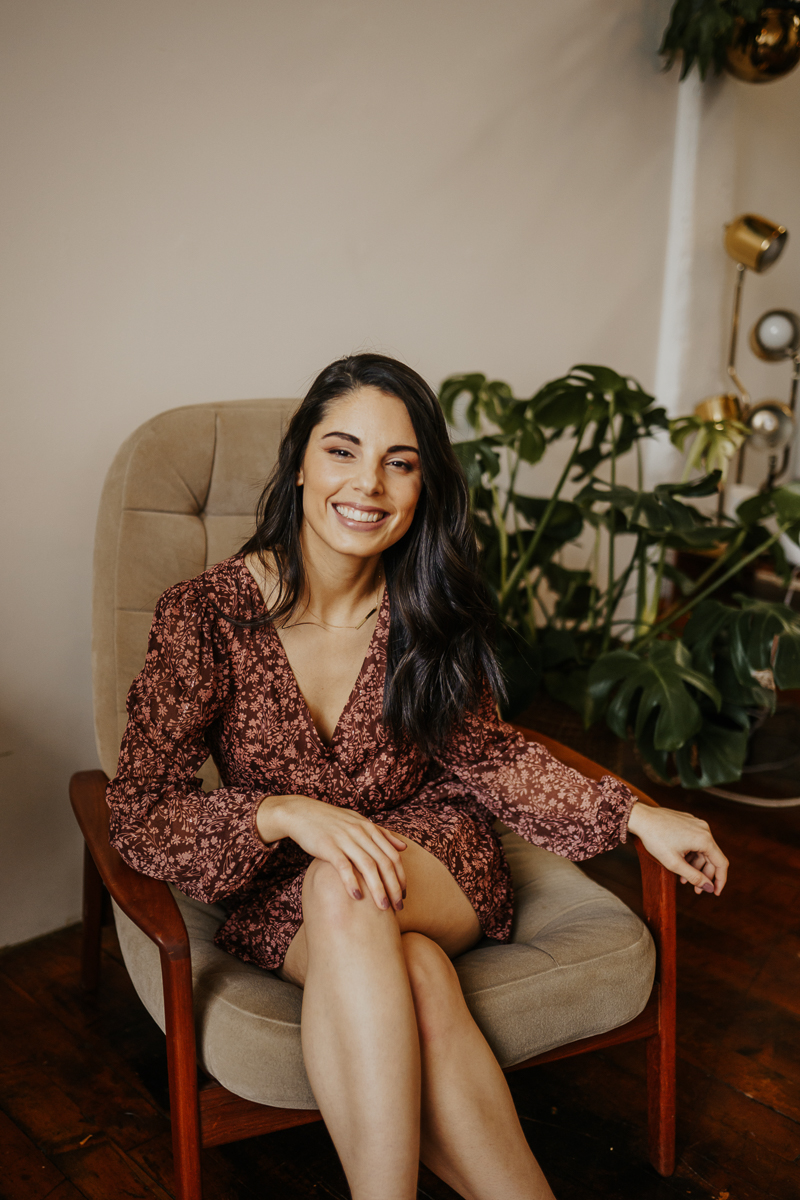 Hey, I'm Effie!
I'm a Photographer and Videographer from Oakville, ON, and I still can't believe that I get to do this for a living!
My photography style is natural, fun, and candid. I strive to give you timeless images that capture real life moments, just being goofy, and authentically you!
When I'm not behind the camera, I'm usually rock climbing, hiking the Bruce Trail or bugging my boyfriend to take me golfing.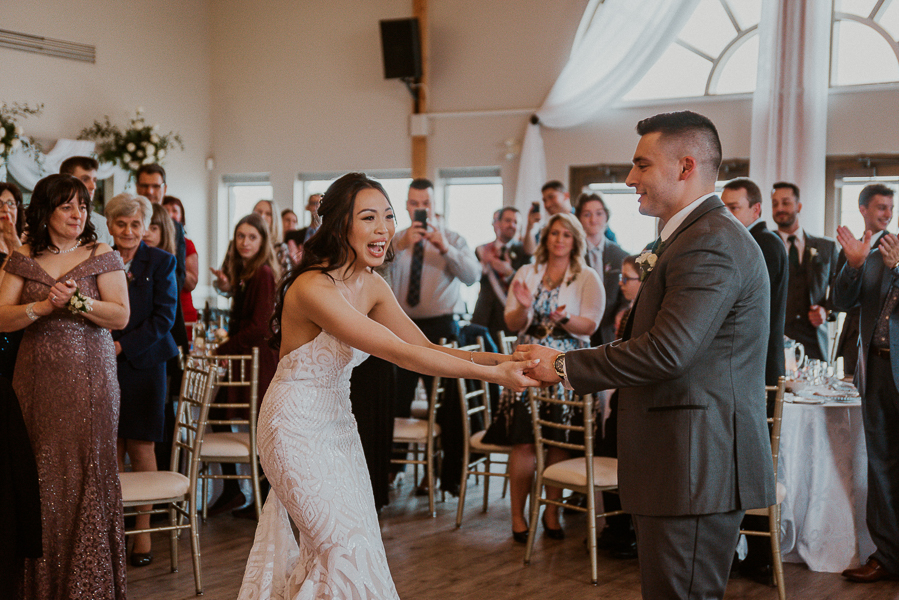 Erica + Milos
"You captured one of our most special days in the most perfect way possible! Hiring you as our photographer was hands down one of the best decisions we could have made! I am so thankful we will forever have these pictures to look back on for the rest of our lives! Thank you again from the bottom of our hearts"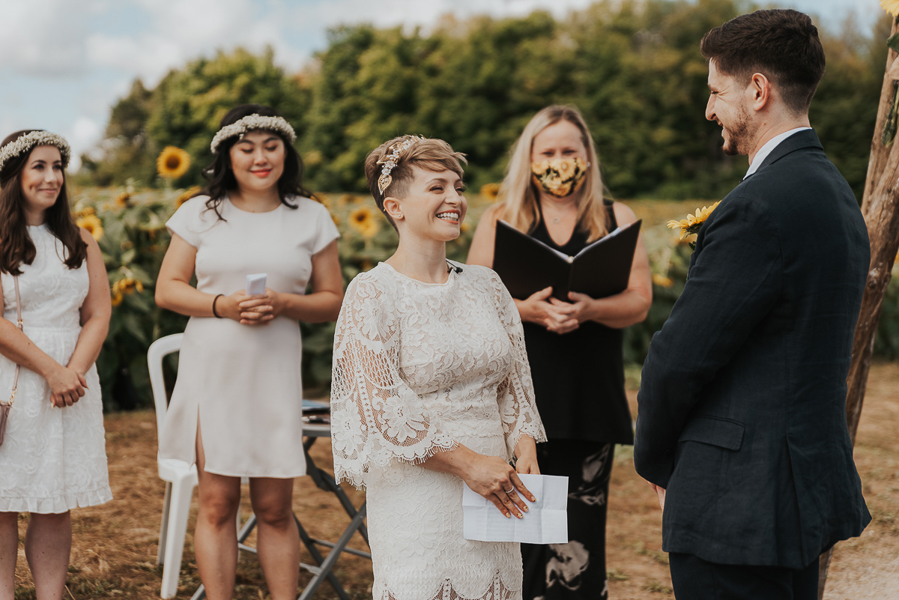 barbra + phil
"The photos from our wedding were just perfect! Looking at them makes me want to do the whole thing over again! I really don't know how Effie managed to make me and my goofy husband look so good."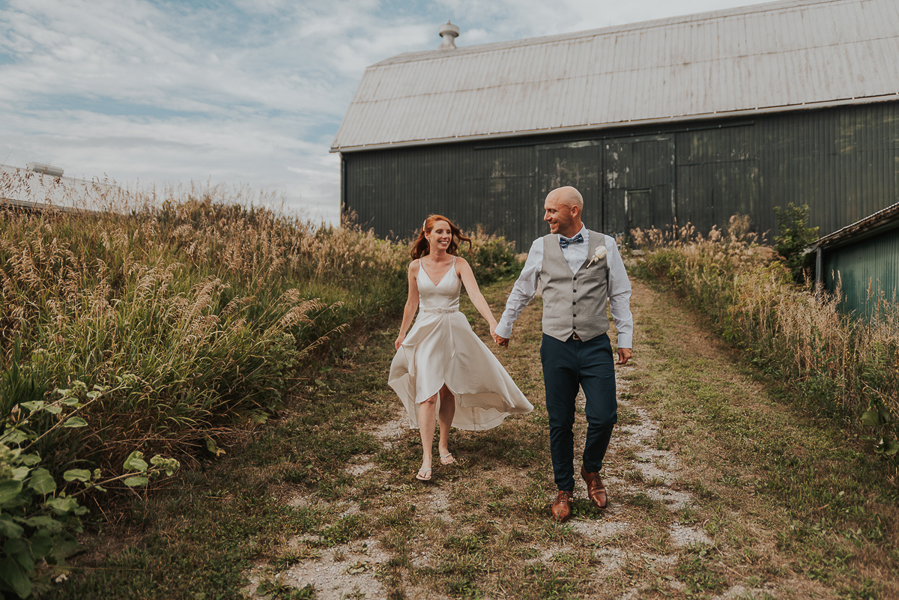 Megan + Chris
"We have been so blessed to have Effie as our photographer twice now. Most recently, she attended our small, intimate wedding ceremony. She did a fantastic job! Effie is so easy to work with and makes you feel very comfortable. The pictures we got were fantastic and I've had so many people say to me how intimate and amazing our pictures look! I honestly couldn't be happier."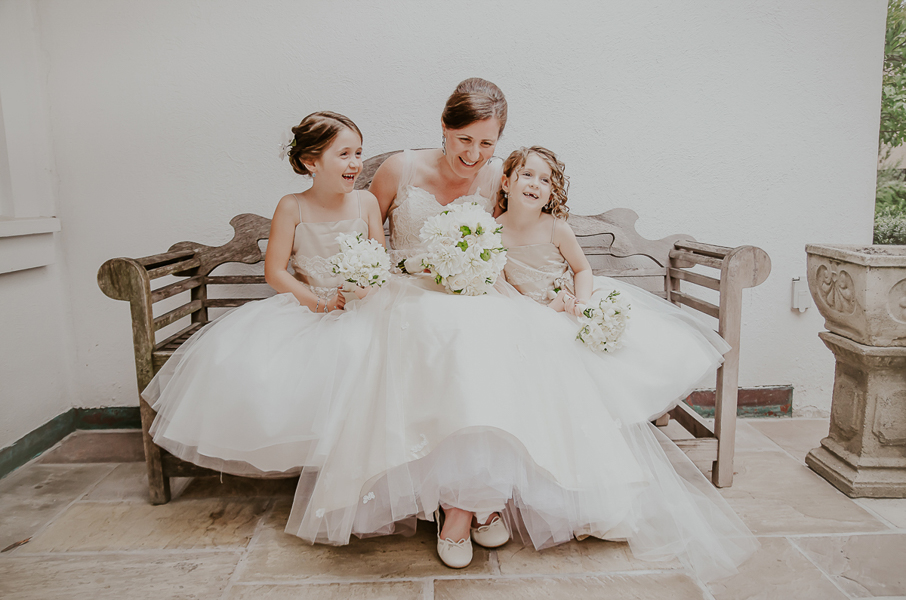 Mel + Jeff
"Effie is AMAZING! We were blown away with our wedding photos – she really captured the intimacy of our day and made sure to include "unstaged" natural shots with creative, artistic ones. She feels like part of the family and makes everyone comfortable in the room. Weddings can be so stressful and working with Effie was the most easy and fun part of the whole planning and day. We love her work so much that she has taken photos of our family as it grows! Whenever we open up our photos from Effie — we are so excited to see what amazing photos await us. We highly recommend her!"
Justin + Claire
"My girlfriend and I wanted to do a couples shoot and were searching for a good photographer. We stumbled upon Effie through a mutual friend and what we ended up with was not just a good photographer but an AMAZING photographer. We were both very nervous for the shoot but Effie kept it light hearted and fun. She played music and brought a blanket for us and took so many lovely photos for us to cherish."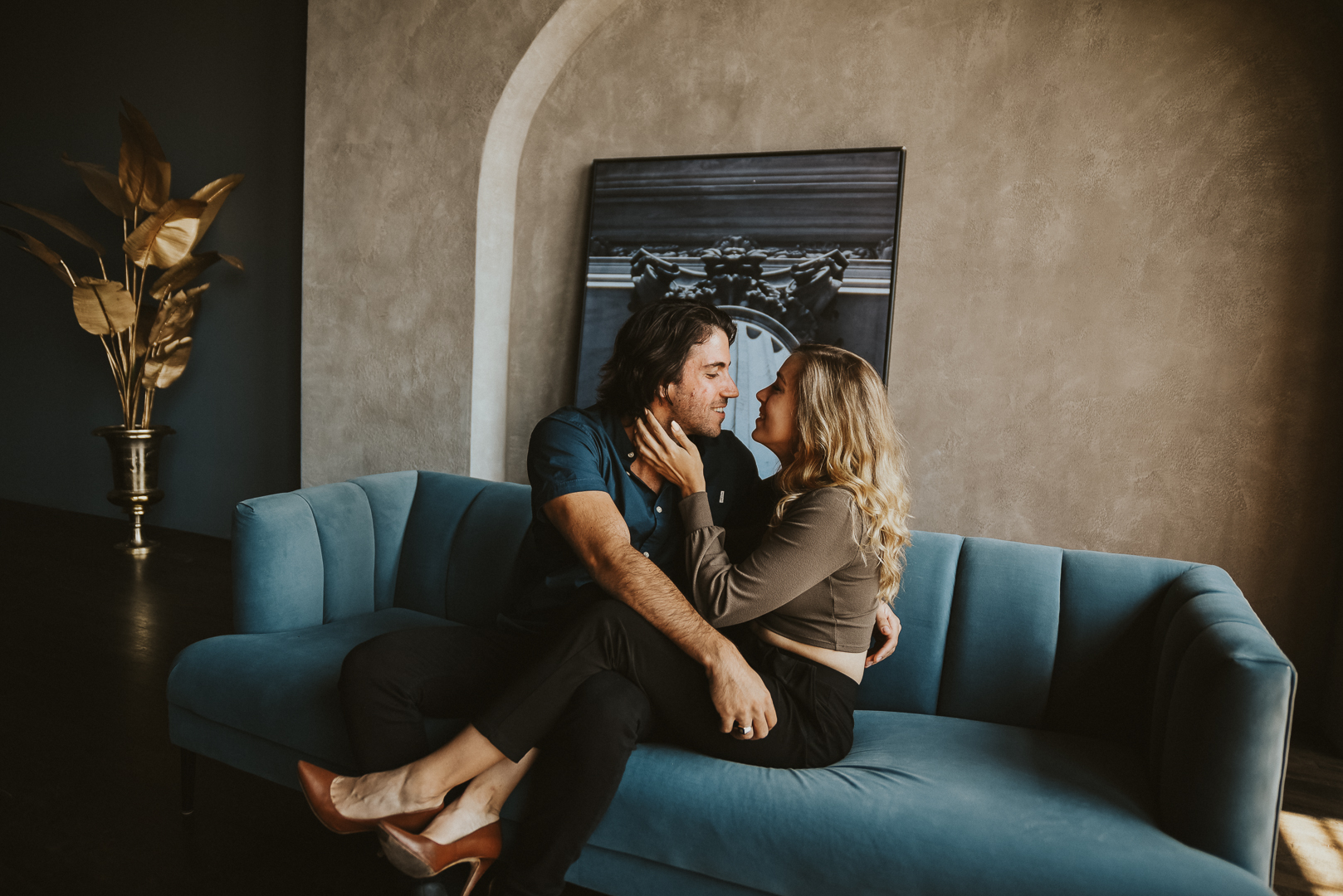 Diana + Johnny
"My boyfriend and I hired Effie to do a couples shoot…and what an experience! I've never done a photo shoot before so I was a bit nervous, but she made us feel so comfortable and relaxed. She is incredibly professional and knew exactly how to direct us to capture photos that really showed our personalities. She made the experience fun, special, and well worth it."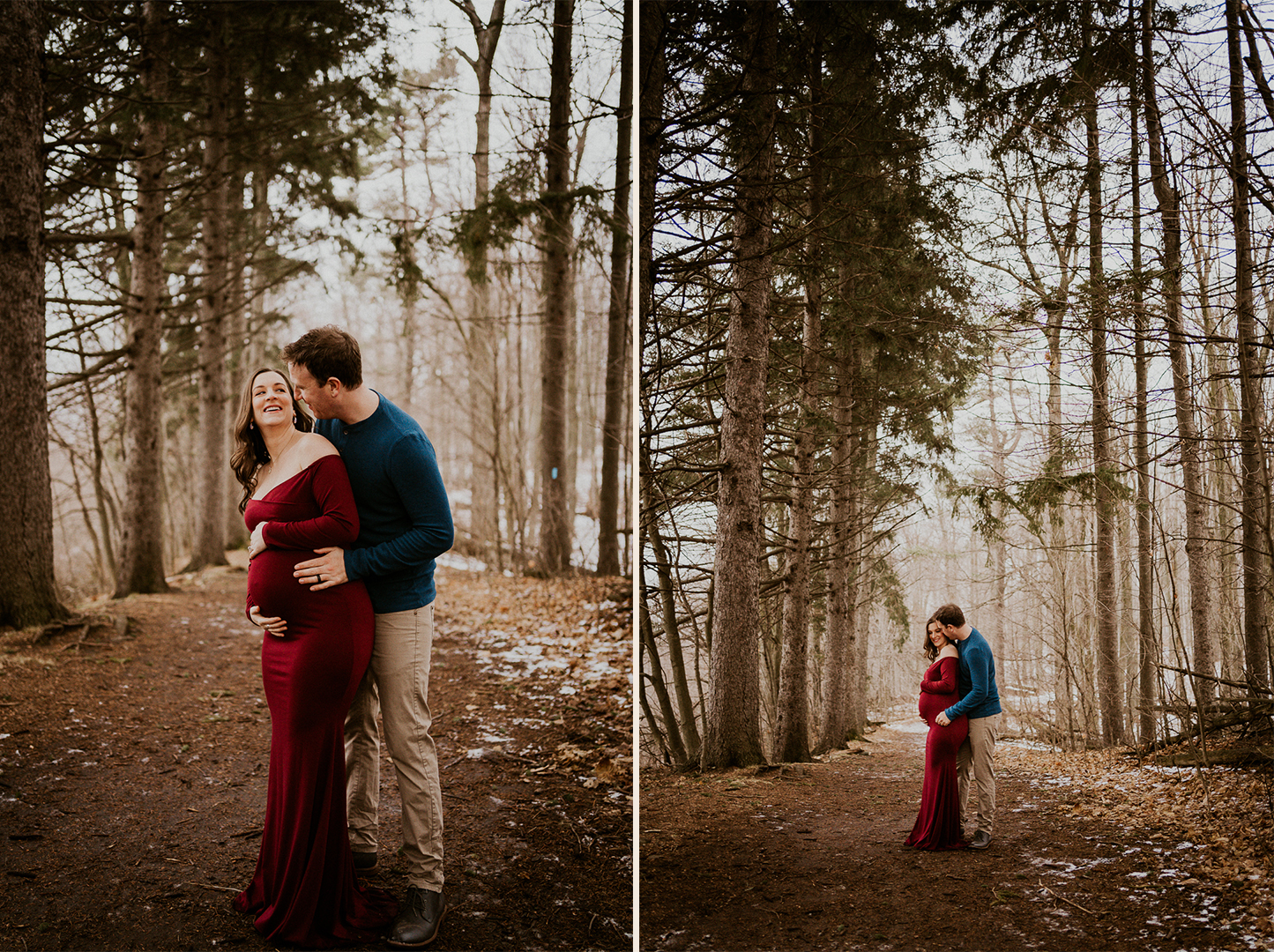 Alicia + Marc
"Effie is AMAZING!! I was so excited to work with her and get my maternity photos done by her – and she definitely did not disappoint!!
She made me feel comfortable and at ease (not always a super easy task when dealing with a woman whose 34 weeks pregnant!). She provided great direction and took her time to ensure we had a variety of options to choose from, including setting, poses and a wardrobe change at my request. 
She didn't waste any time getting our final edits to us after the shoot and I couldn't be happier with the result. I was so worried about not liking the photos, but I am so happy I decided to go through with them and seriously have Effie and her talents to thank for that!!
Can't wait to use her again once our little one gets here!!"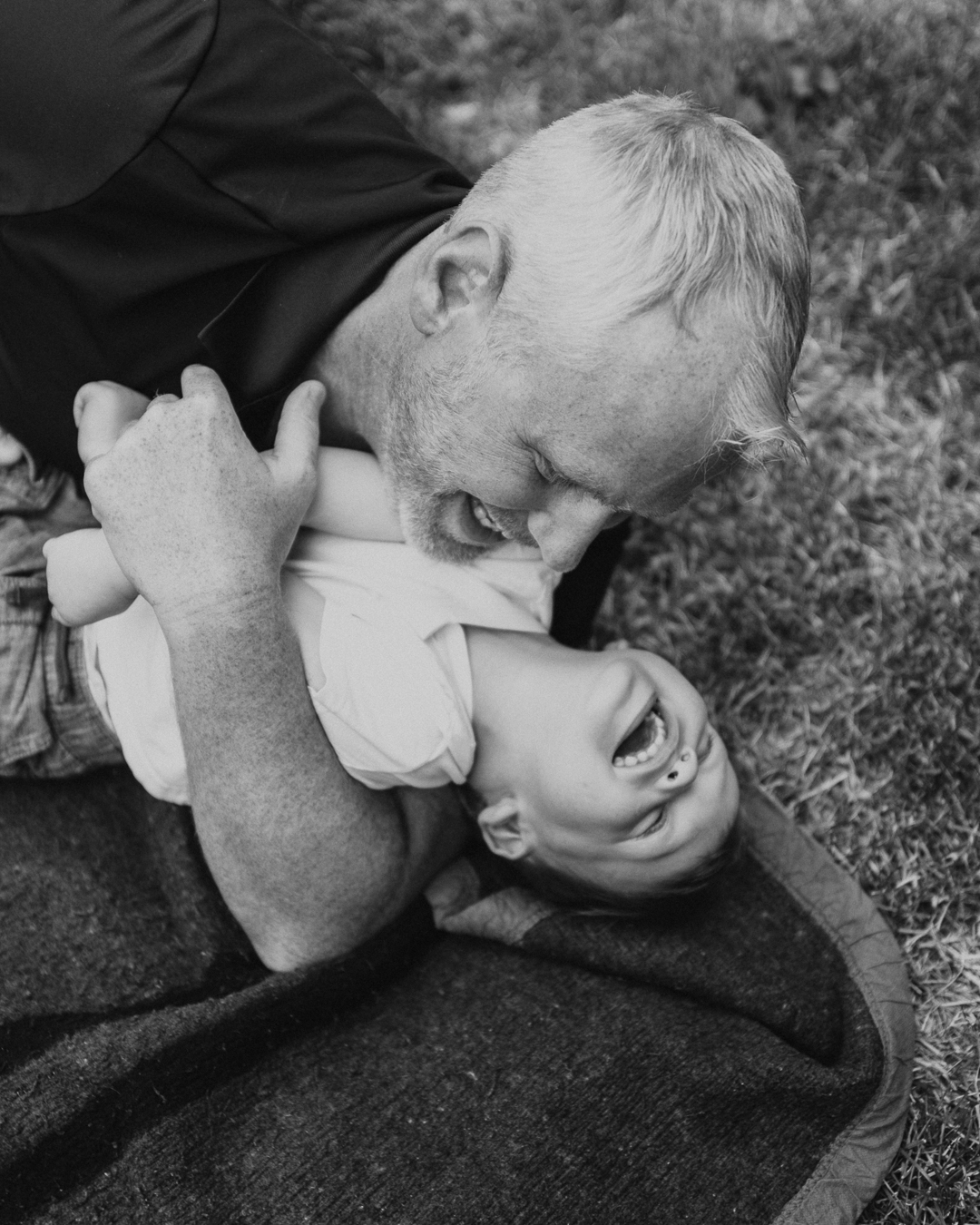 Erin + Tobin
"Effie came as a referral from Facebook. She arrived at our home on time and was absolutely lovely to work with. She took natural photos in our backyard and along a path in our local ravine. In one hour we were able to get so many beautiful family photos that I absolutely adore. She provided a lot of great suggestions on locations and poses that came across natural and beautiful. She also had a very relaxed attitude and wasn't bothered by a toddler tantrum or newborn cry. Her turn-around time on the edited photos was lightening fast too. I'm so excited to work with her again."