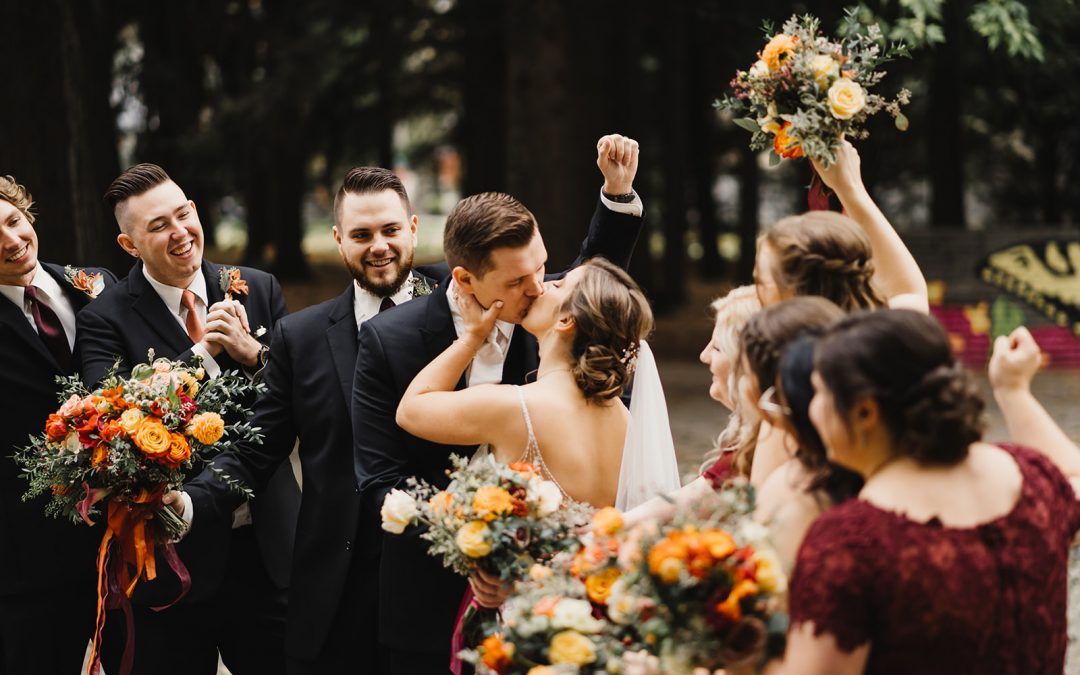 Enjoy some images from Margeret and David's wedding.
For this wedding, I was an associate shooter for Chelsea Noel Photography.
These two got married in Stratford, and ended the day with the reception at Rebel Creek Golf Club.
*Click on the image to view it in full screen*
We had the pleasure of working with Effie for our wedding on October 2021 in Stratford, Ontario. Effie is a true treasure – she has an amazing personality and a very creative eye. She was in charge of capturing photos of a rowdy group of man-children, and took on the challenge like a champ. She was so easy to work with and truly felt like a friend at our wedding.
We are so blessed to say we love ALL of our wedding photos that Effie captured. She takes photos with such purpose and is phenomenal at catching candid photos and reactions. For this we are forever thankful as she captured beautiful moments we never would have thought to ask for. We were so happy with her work, we just had to purchase a gift card for our sister's birthday. We cannot wait to work with Effie once again.
Thank you for everything Effie, we love our photographs and you!
<3 Margaret & David Symington