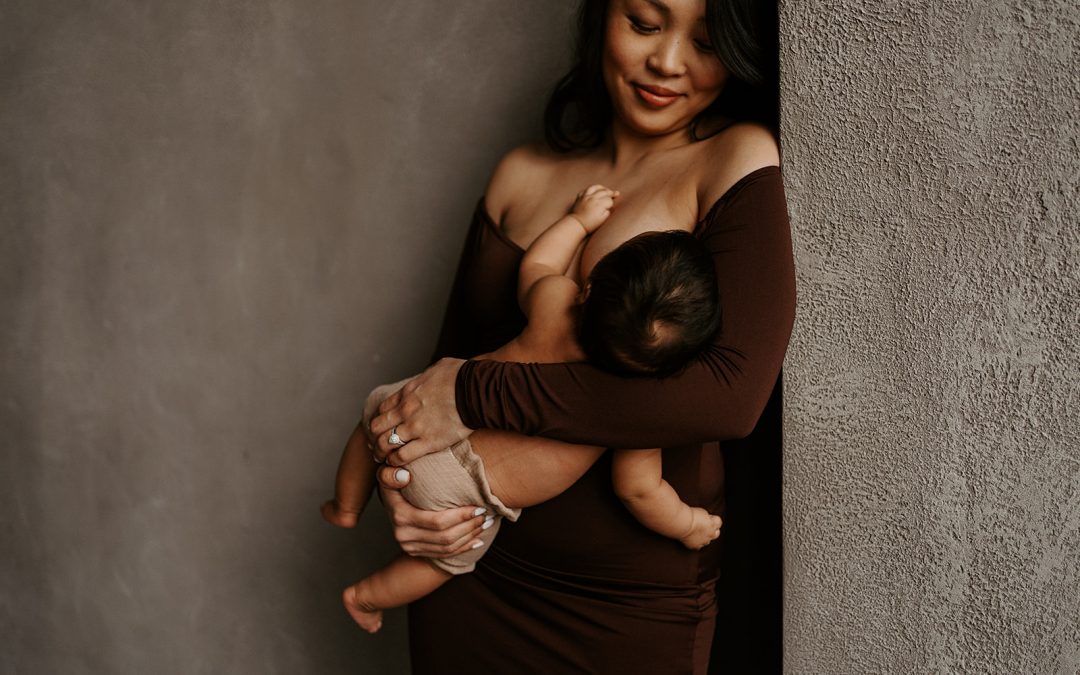 Preto Loft in Toronto always has some sort of jaw dropping setup, and this one met all our expectations and then some!
This beautiful floral setup, inspired Erica and I to do a Breastfeeding Session. The photos turned out so beautifully, but even more, Erica left the session feeling beautiful, strong and empowered. Having a changing body through 3 pregnancies can be hard to accept, but she and many mamas are working on loving themselves every day.
Enjoy these photos of Erica and her newborn, Kai!
*Click on the image to view it in full screen*
Check out my other blog posts like Erica + Kai's Breastfeeding Session: