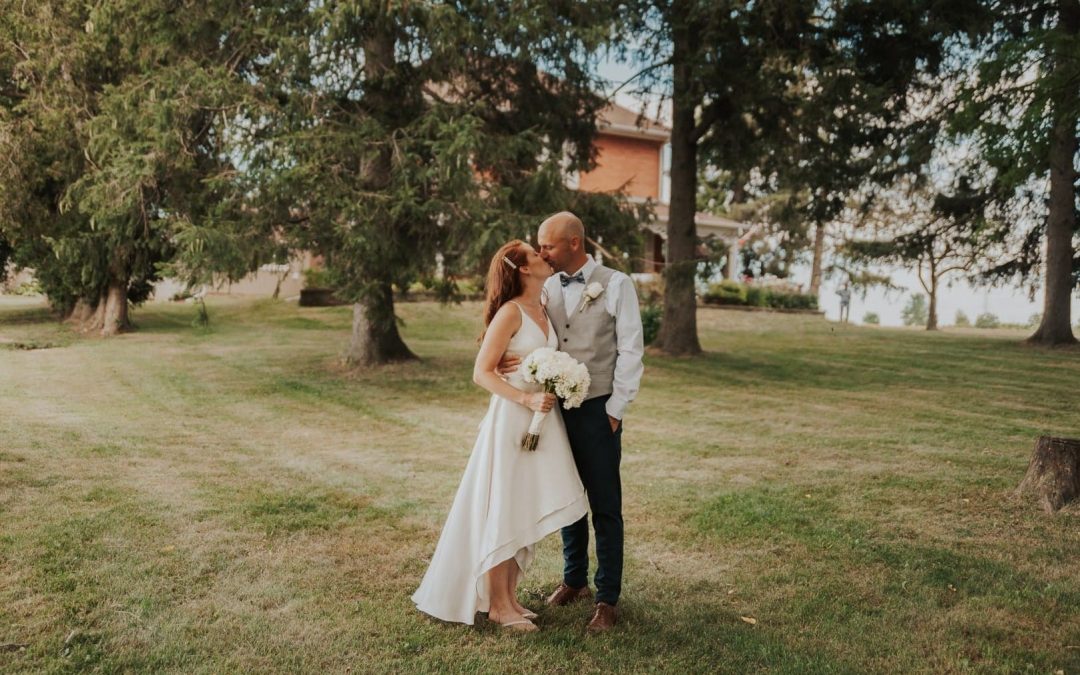 I photographed my first (kind-of first) real (kind-of real) wedding last week – and DANG these small intimate weddings are definitely my jam! Who knew COVID-19 would create an ideal wedding industry for me?!  Toronto Wedding Photographer Under $2000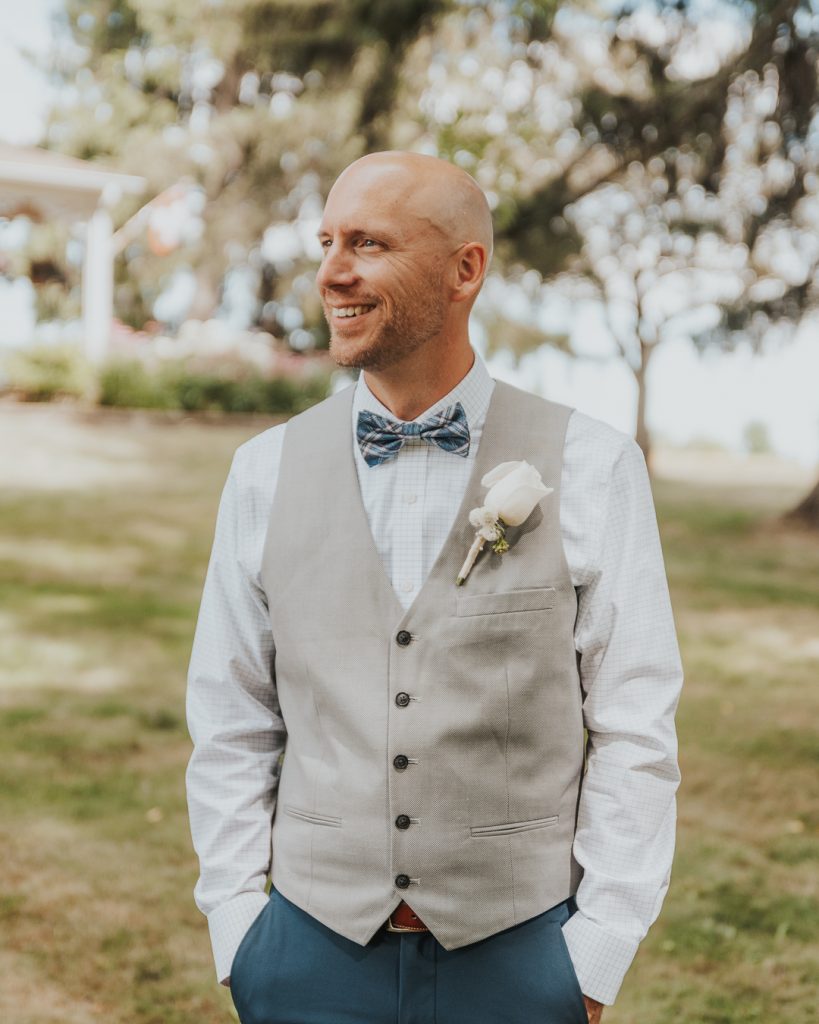 Megan and Chris were surrounded by loved ones while they exchanged rings and said their I Do's. This beautiful outdoor space provided lots of room for a safe distanced wedding, but there was no lack of emotions, as love filled the air and they were finally able to call themselves husband and wife!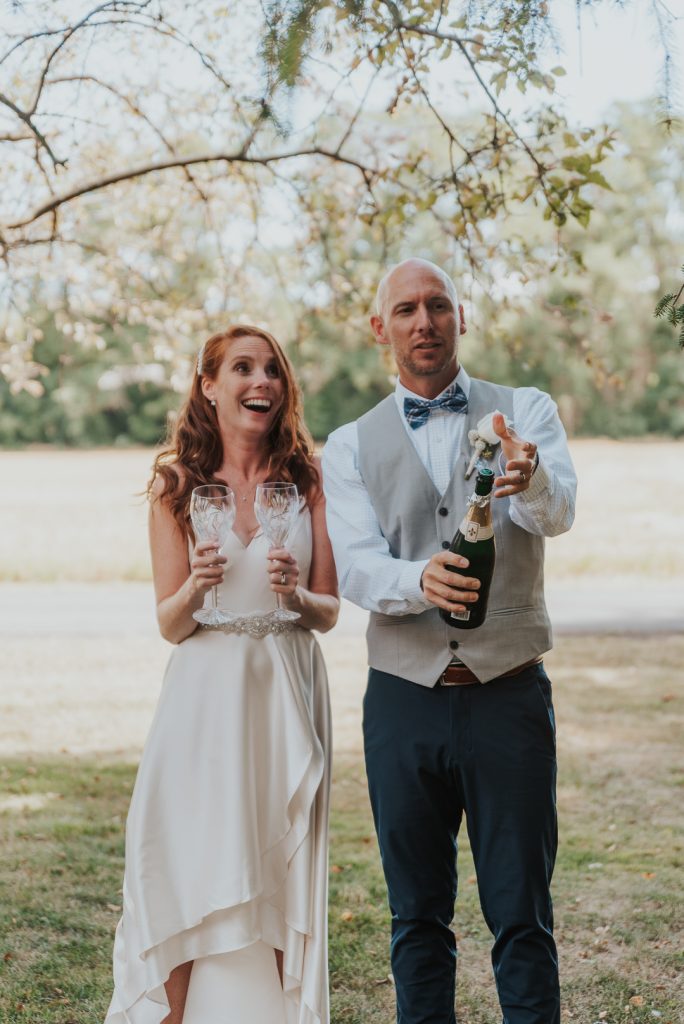 The perfect COVID wedding if you ask me! I'll definitely be accepting more wedding photography bookings like this one! Short, sweet, intimate and outdoor. If you're looking to book a wedding photographer for a small intimate outdoor wedding like this one, send me a note, and lets work out the details!
Toronto Wedding Photography