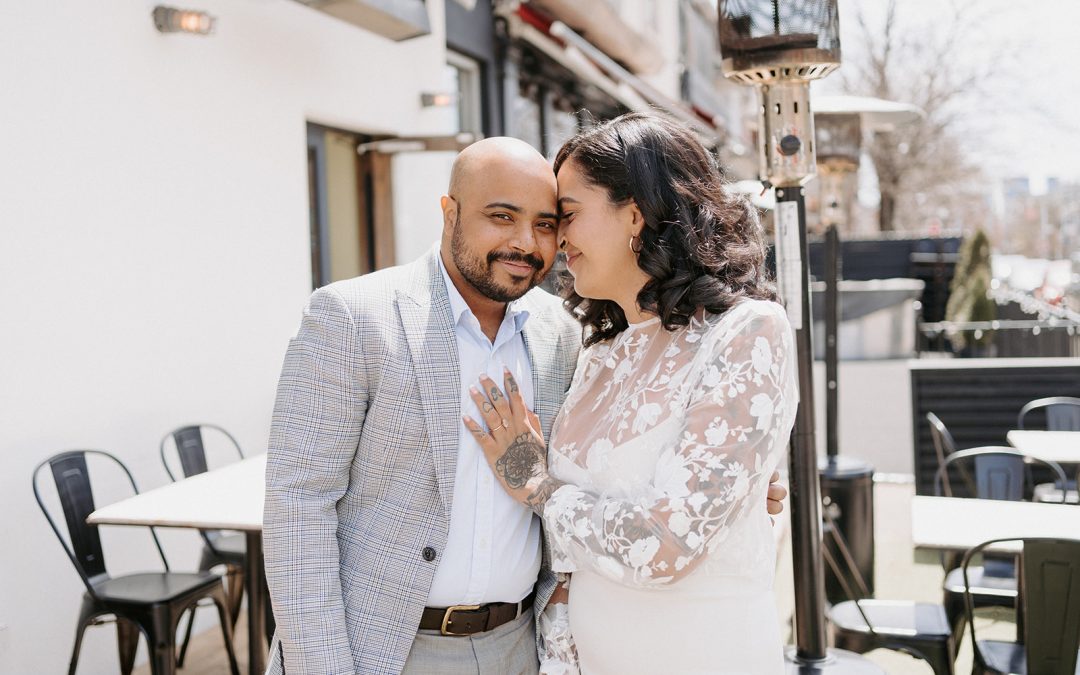 This was an engagement party at Sotto Voce in Little Italy in Toronto. This was the first time a lot of Lucah and Leannas family have met. They announced their wedding date, gave some short speeches and had a fun little dance party. The afternoon was filled with love and lots of food.
It was a perfect day for an indoor/outdoor engagement party, the weather was beautiful in Little Italy.
Enjoy some photos from their engagement party.
*Click on the image to view it in full screen*