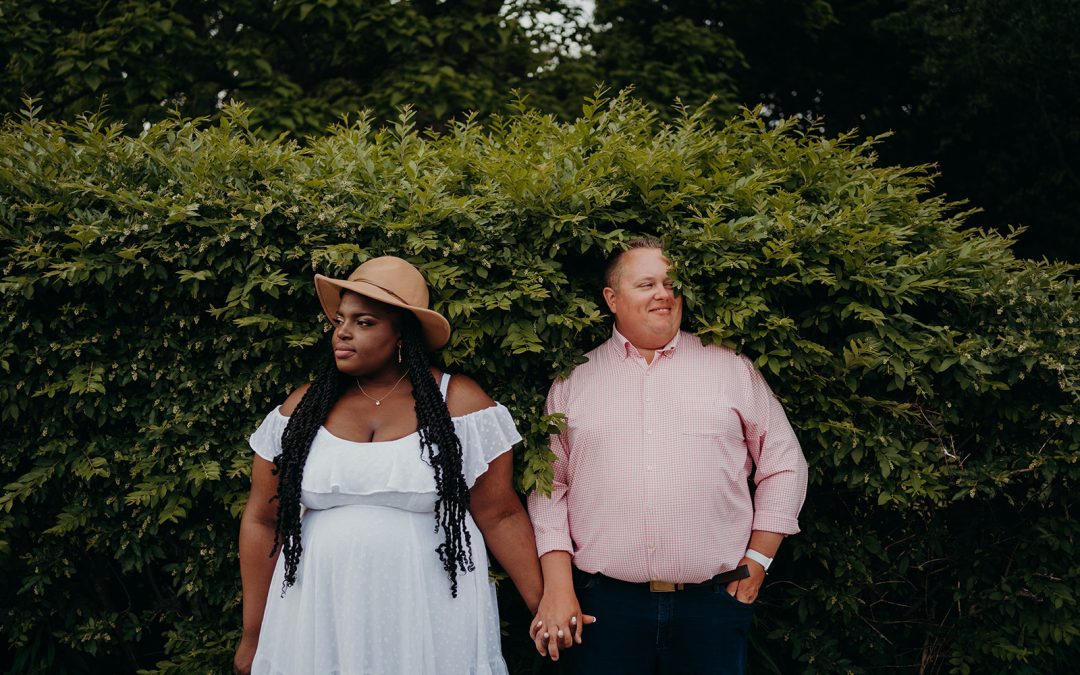 Such a fun evening with Brad and Nadia celebrating their Engagement! This was my first time shooting at Dundurn Castle, and they were happy to explore it with me for the first time. It's safe to say that this spot will be loved by many more couple's and families that I bring here for photos. They were so silly and it was fun to capture them fooling around together.
*Click on the image to view it in full screen*
Effie is amazing. We did our engagement shoot with her and a family mini session. As someone who hates getting their photo taken, Effie makes it enjoyable. She turns around the photos super quick and even sends some previews the same night. I highly recommend her for all your photo shoot needs.