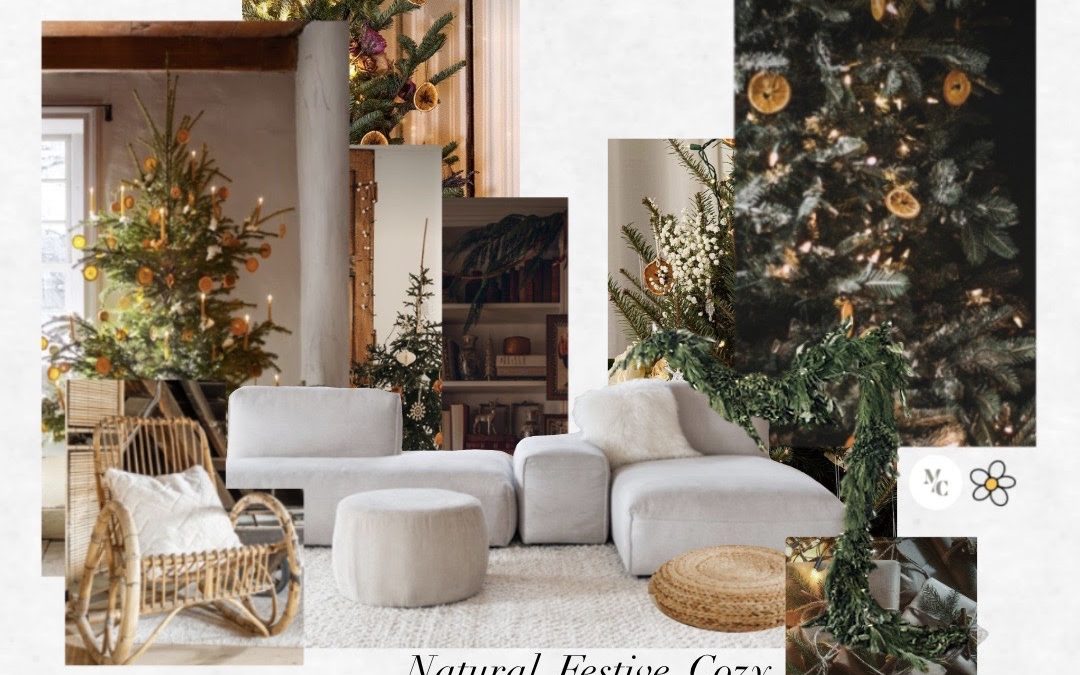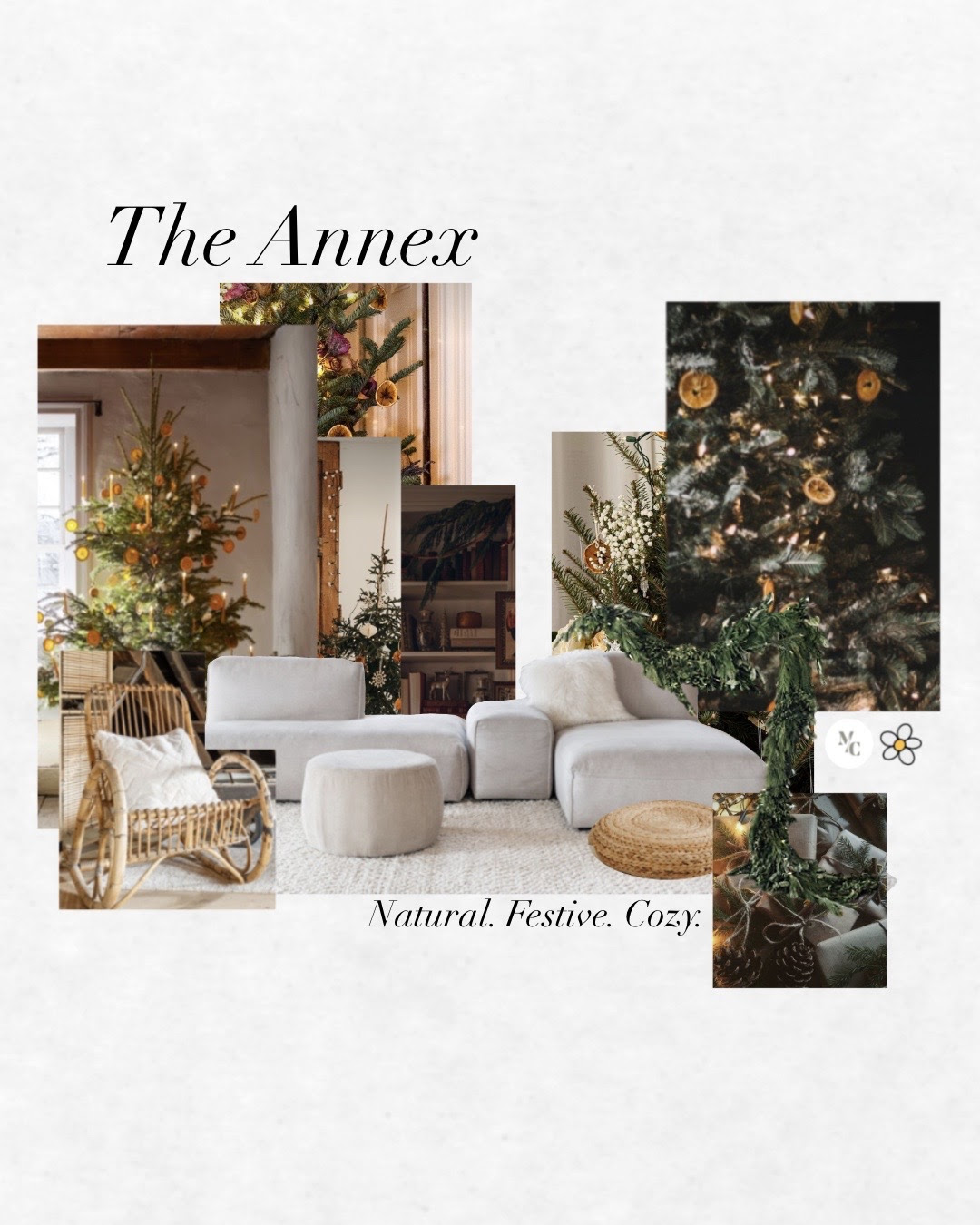 Millworks Christmas Mini Sessions!
This year I will be sharing The Annex Studio with another photographer and good friend of mine, Dorothy! We will be shooting seperately, but together we will be spreading the good vibes and holiday cheer!
A classic, cozy Christmas set up with natural, organic details. Lots of greenery. Incredible natural light. Check out the inspo board for the setup!

Millworks Creative – Saturday November 18th.
$285+HST
20 minutes
5 images of your choice
Option to purchase more images

*Only 1 immediate family per session*
*50% non-refundable retainer and signed contract to hold your spot. Remainder to be paid on the day of the photoshoot*
Cost of additional photos:
5 Images – $110+hst
10 Images – $160+hst
Entire Gallery – $270+hst