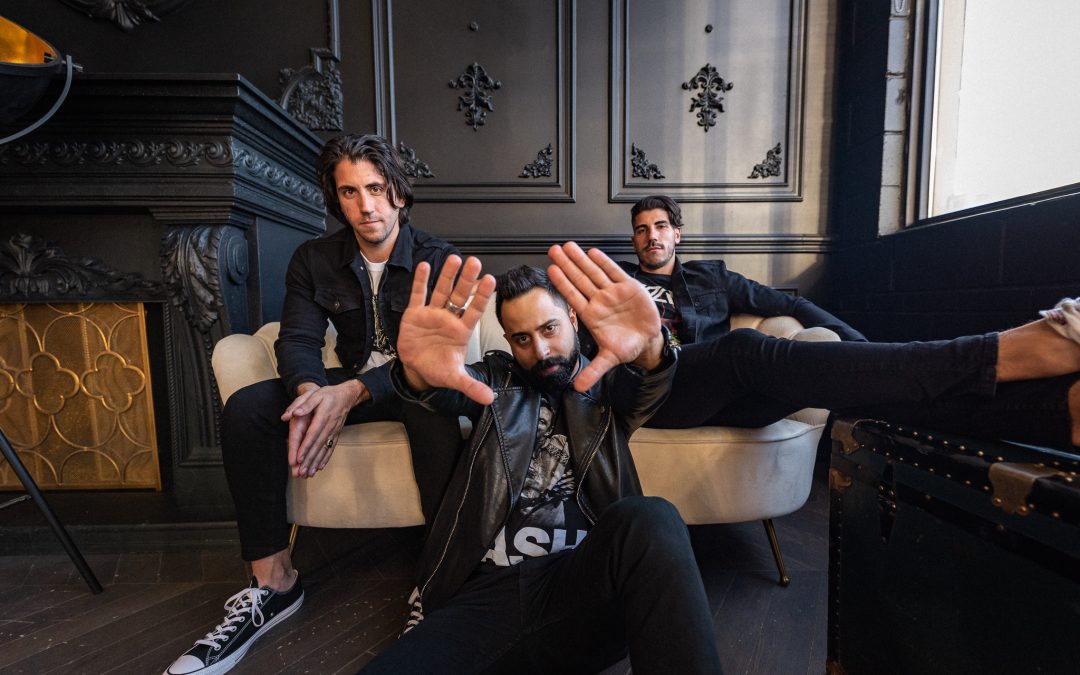 What a fun shoot! I took band photos for Ascendia's new album at Mint Room Studios in Toronto. This space was perfect for them – a dark and moody vibe that they were envisioning.
Enjoy some photos from their Branding Session.
*Click on the image to view it in full screen*
Working with Effie was a great experience. She was our photographer and videographer for our band. She worked well with the team and blended in order to seamlessly capture our writing and recorded process.
She's not only professional and skilled at her job but she has a great attitude and brings great vibes to the session. I would highly recommend her for any of your photography needs.