Ping Canada just started a website and social media presence. This is very exciting, because up until now, there has only been a US site and social. All of Canada's sales have pretty much only been through golf town and golf courses. 
Ping Canada Fitting Centre
As you might know, I have recently acquired a love of golf, since meeting my golf-obsessed boyfriend 3 years ago. With him being a Ping employee (and overall lover of all things Ping), I have also been conditioned to be a lover of Ping and ONLY Ping… Hahah. Anyway…. he hired me to take photos for their new website and social platforms. Some photos of their fit center in Oakville and a few pictures of what a fitting would look like.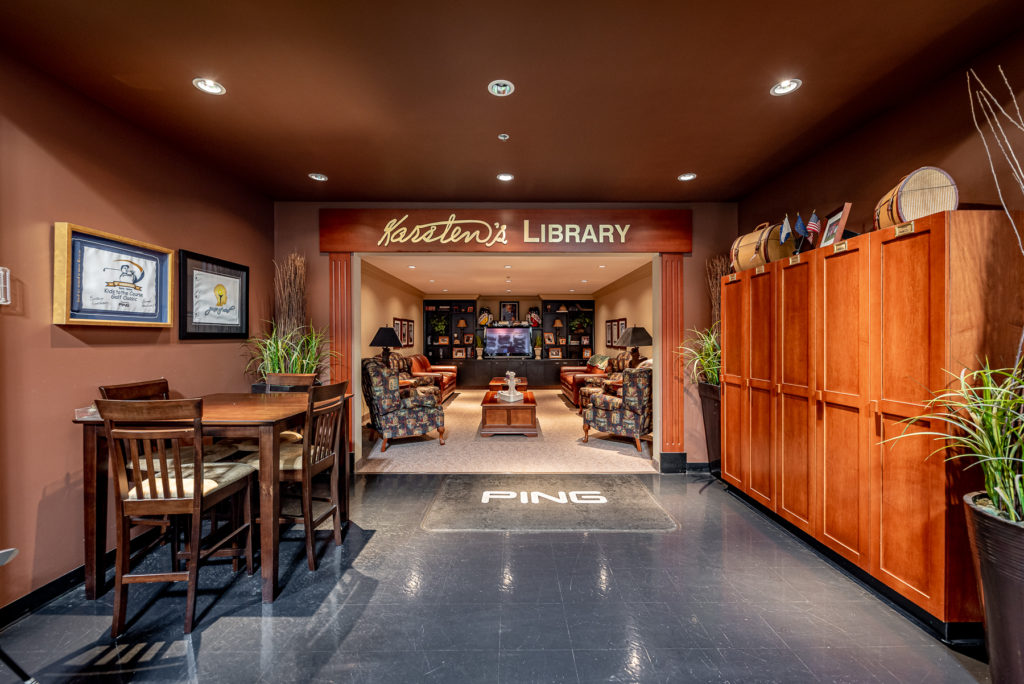 Ping Canada Fitting Centre
You can see some of the photos in action on the Ping Canada website
ca.ping.com
. As well as on their
Instagram
and
Twitter
.  If you'd like to book me for a photo session,
click here
for my contact information.