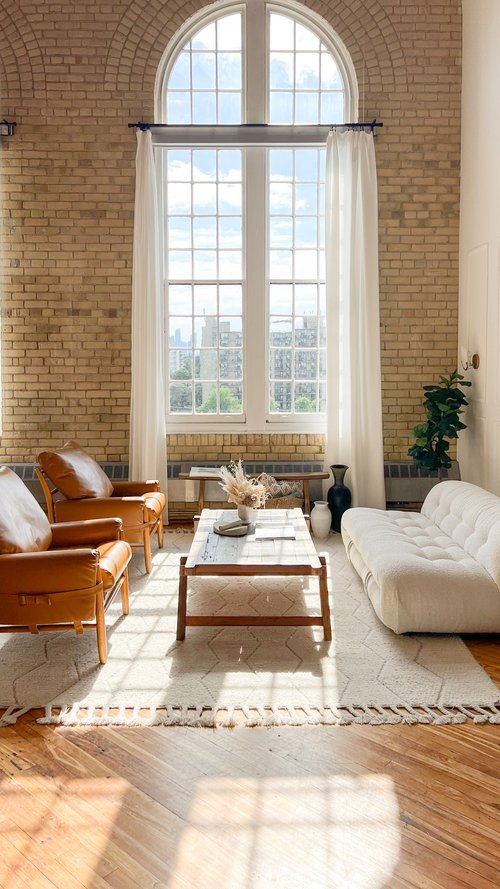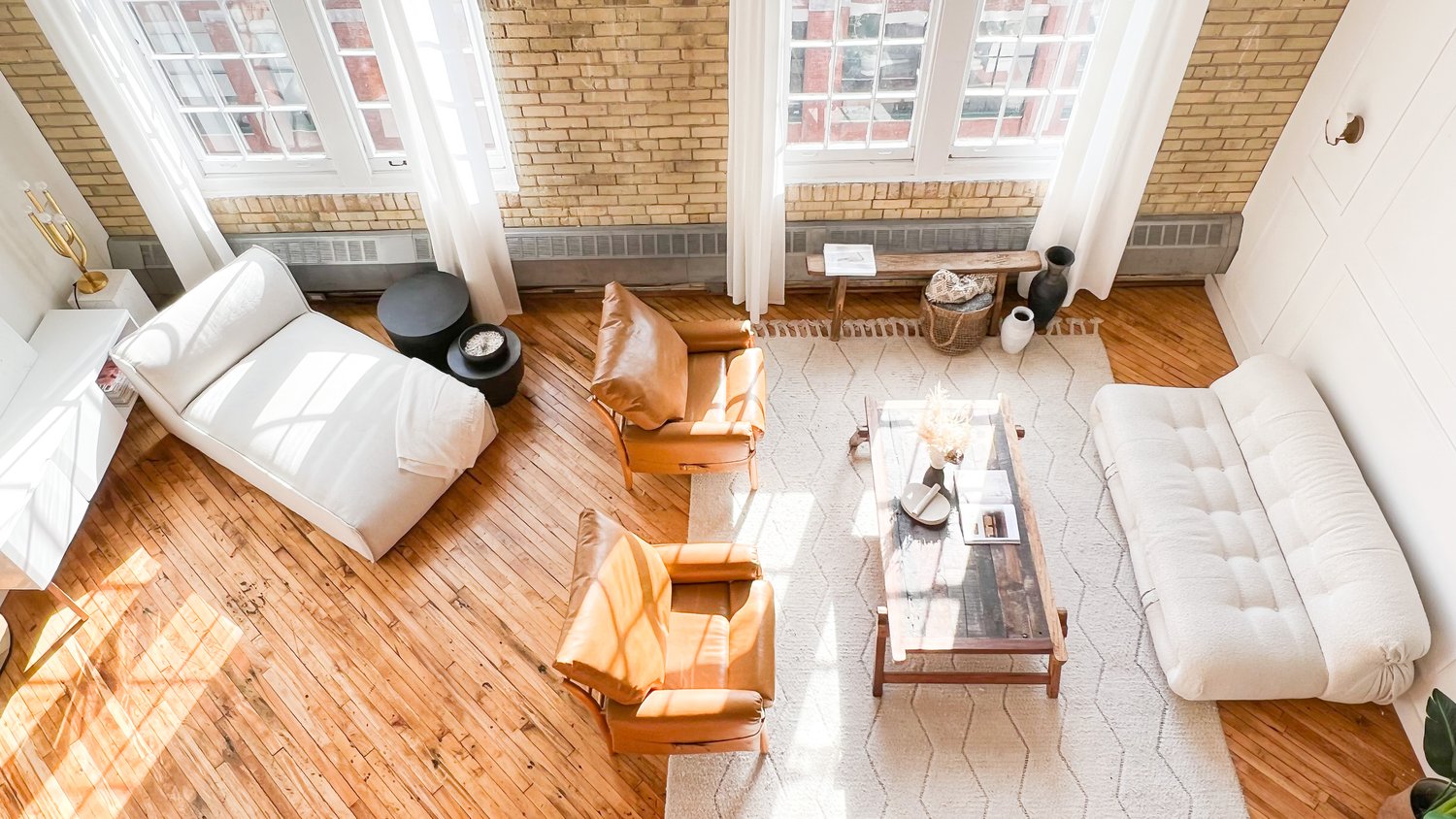 Branding Minis at LOVT Studio

4 mini sessions available in Toronto in the Marion room at LOVT Photo Studio.
This studio is complete with a living room set, second level kitchenette, library, changing / makeup area and multiple large shooting areas. Two large arched west facing windows, Smeg fridge, stylish decor and lots of props.
$310 +HST
20 minutes
5 images of your choice
Option to purchase more images

*1 person per timeslot*
WHEN:
Sunday January 22nd, 2023
The Loft Photo Studio:
12:30 PM
1:00 PM
1:30 PM
2:00 PM
Location:
67 Mowat ave, Toronto, ON
*Please arrive at the studio 10 minutes before your session start time – and give yourself an extra 10 min to park, and find the studio*
*50% non-refundable retainer and signed contract to hold your spot. Remainder to be paid on the day of the photoshoot*
Cost of additional photos:
5 Images – $110 +hst
10 Images – $160 +hst
Entire Gallery – $270 +hst