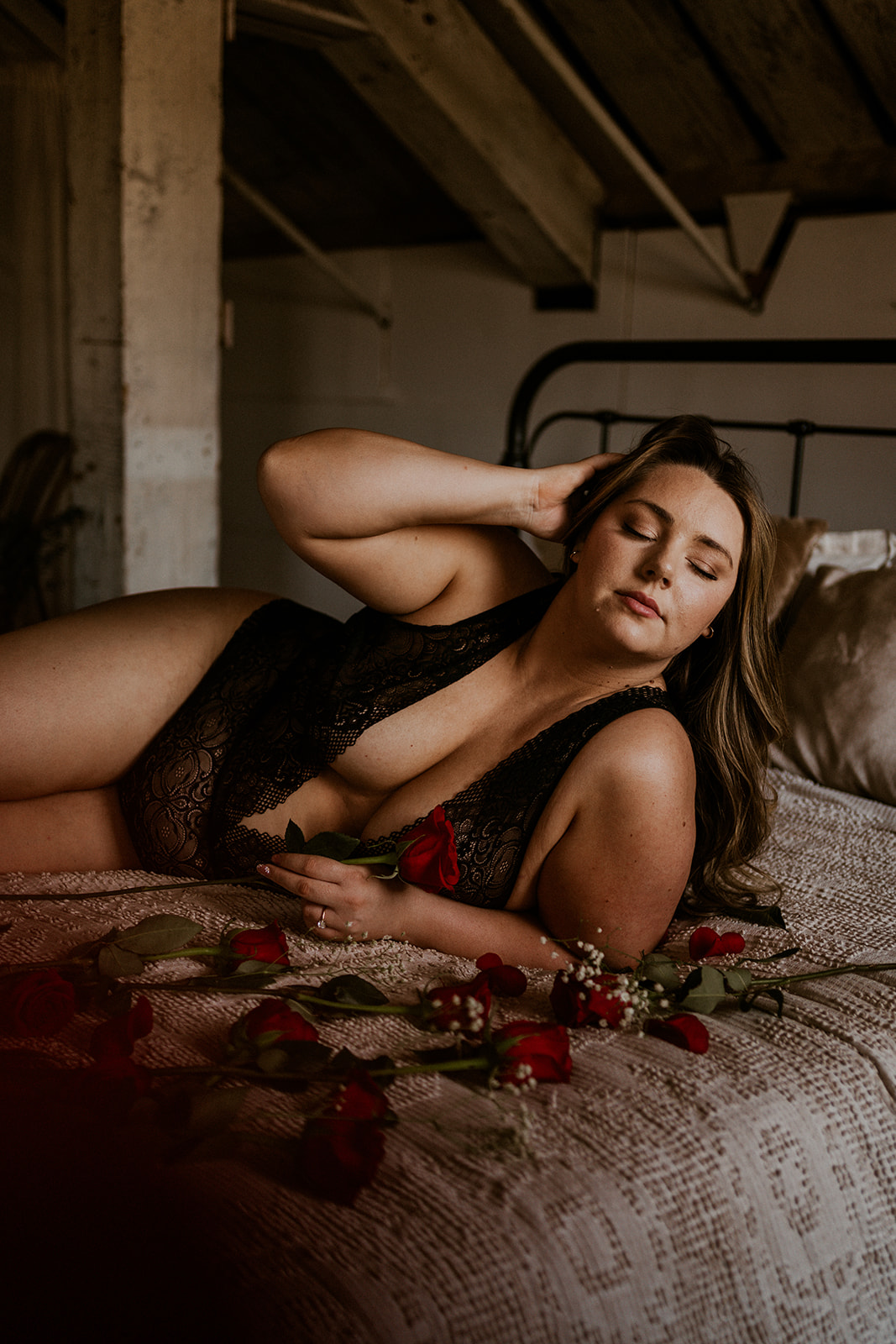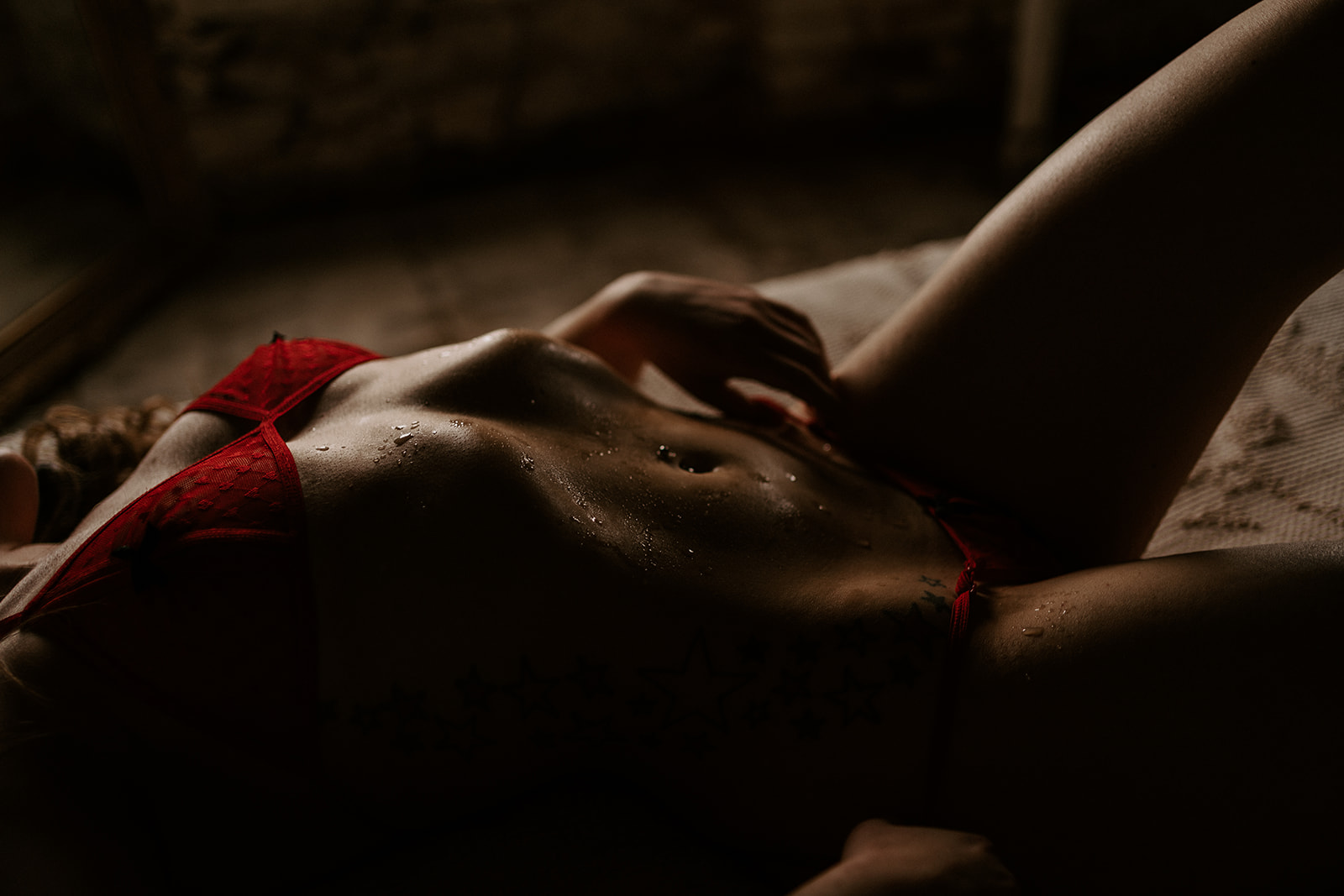 Boudoir Minis at Millworks

4 mini sessions available in Hamilton in the Bedroom at Millworks Creative Studios.
The Bedroom is a romantic & imitate space featuring beautiful floor to ceiling white washed wood beams, exposed brick walls old factory windows and rustic whited washed flooring. This session is perfect for a valentines gift to yourself or as a gift to your partner!
$310 +HST
20 minutes
5 images of your choice
Option to purchase more images

*1 person per timeslot*
WHEN:
Sunday February 5th, 2023
The Bedroom:
12:00 PM
12:30 PM
1:00 PM
1:30 PM
Location:
64 Hatt Street, Dundas, ON
*Please arrive at the studio 10 minutes before your session start time – and give yourself an extra 10 min to park, and find the studio*
*50% non-refundable retainer and signed contract to hold your spot. Remainder to be paid on the day of the photoshoot*
Cost of additional photos:
5 Images – $110 +hst
10 Images – $160 +hst
Entire Gallery – $270 +hst