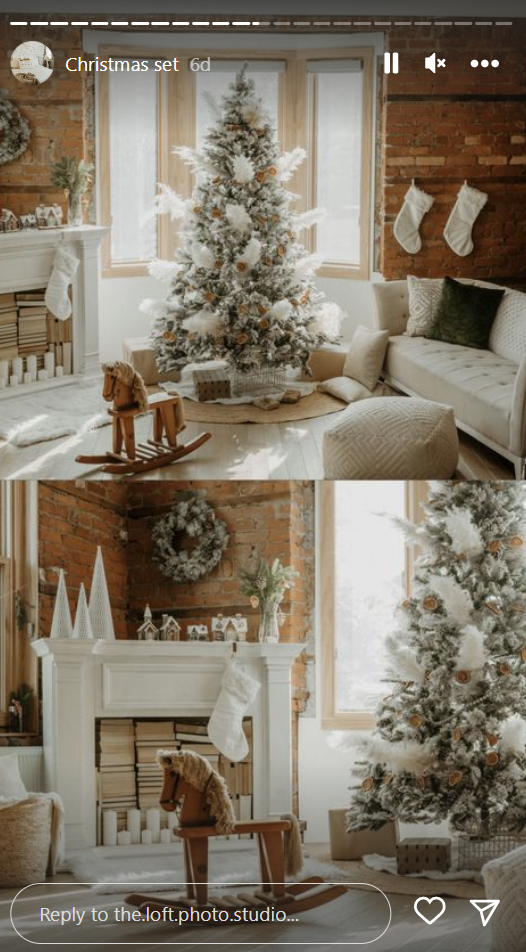 The Loft Apartment Holiday Minis

5 mini sessions available in Hamilton at The Loft Photo Studio.
This studio has 2 floors and has a living room and a bedroom holiday set are available to shoot in!
These minis can be booked for any type of session including Family, Newborn, Engagement, and Boudoir.
$225 +HST
15 minutes
5 images of your choice
Option to purchase more images

*1 immidate family per timeslot*
WHEN:
Thursday December 1, 2022
The Loft Photo Studio:
11:05 AM (KS)
11:30 AM (EC)
11:50 AM (KT)
12:15 PM (GP)
12:40 PM (YI)
Location:
539 Barton Street East, Hamilton
*Please arrive 15 minutes before your session start time*
*50% non-refundable retainer and signed contract to hold your spot. Remainder to be paid on the day of the photoshoot*
Cost of additional photos:
5 Images – $100 +hst
10 Images – $150 +hst
Entire Gallery – $250 +hst